LAND ROVER DISCOVERY SPORT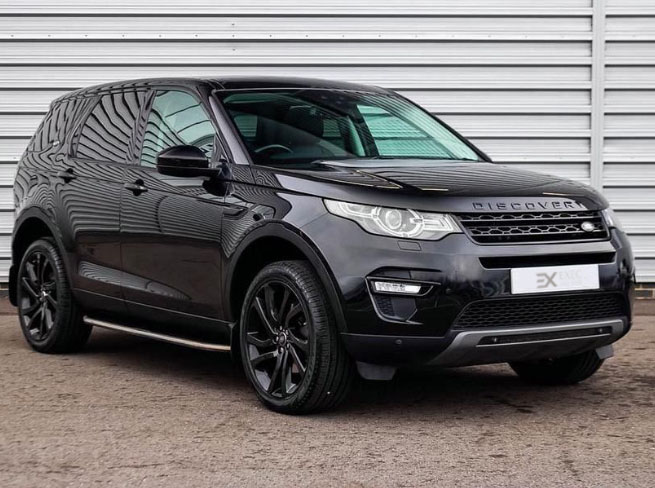 About - DISCOVERY SPORT
The Discovery Sport was first introduced during 2015 and is believed to be the new Free Lander, The discovery Sport is certainly one of Land Rover smaller vehicles but also provided a good amount of equipment and some basic luxurious. The higher spec model offers much more being the Discovery Sport HSE.
As from 2017 we will be reducing the Discovery Sport from our fleet due to less demand since the new Range Rover Velar was launched. We will have a limited amount of the model so early bookings will be advised to save disappointment.
Between 25 - 70

Age Limits:

3 Years Minimum

Licence Period:

3 Days

Minimum Hire:

30 Days

Maximum Hire:

Nationwide

Delivery:

190 Miles

Included Daily Mileage:

55p Per Mile

Additional Mile Cost:
SDV6 / 3.0 Litre

Engine

188 / 252

Power Kw/Bhp

38 mpg

Fuel Consumption

135 mph

Top Speed

8.8 Sec's

0 - 62 mph

Automatic

Transmission

7 Seats

Passengers Seating
recommended: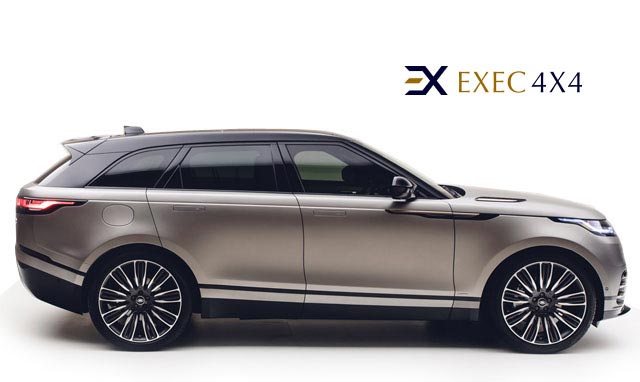 The Range Rover Velar the newest most modern designed, launched 2017.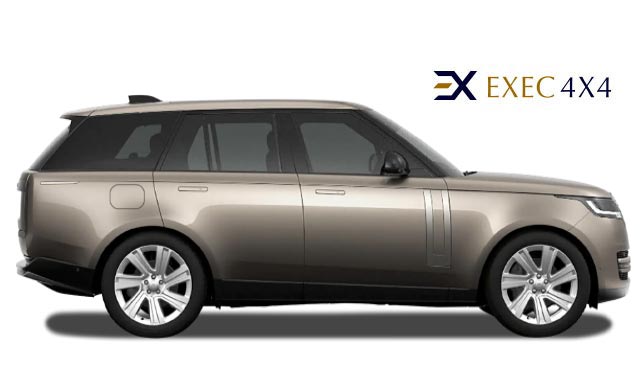 The Range Rover, the most impressive luxurious 4x4 by Land Rover.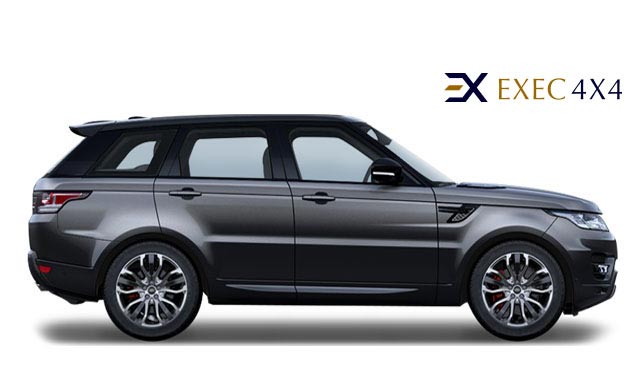 The Range Rover Sport, the most responsive and dynamic driving experience.