LAND ROVER DEFENDER HIRE
About - Land Rover DEFENDER 110XS - 90
The Land Rover Defender both the 110 "Station Wagon" and SWB 90 is the oldest serving Land Rover model being initially introduced in 1948 with the current model being its final production in January 2016. This of course provides a lot of confidence in the superb engineering behind the build of the Defender. Land Rover have announced that they will be introducing a new modern looking designed defender with 2018 with some spy shots actually floating around on the internet.
Exec 4x4 Hire have always provided the Land Rover Defender as part of our fleet however due to the value and preserving the quality of the current model Defender we have reduced the availability of the defender 110 XS and 90. We are certainly looking at ordering the new
Defender
once its available to purchase and will keep our customers up to date on when and what we are adding to our fleet.
Between 25 - 70

Age Limits:

5 Years Minimum

Licence Period:

3 Days

Minimum Hire:

30 Days

Maximum Hire:

Nationwide

Delivery:

150 Miles

Included Daily Mileage:

85p Per Mile

Additional Mile Cost:
TDCI / 2.2 Litre

Engine

165 / 265

Power Kw/Bhp

38 mpg

Fuel Consumption

105 mph

Top Speed

15.8 Sec's

0 - 62 mph

Manual

Transmission

7 Seats

Passengers Seating
recommended: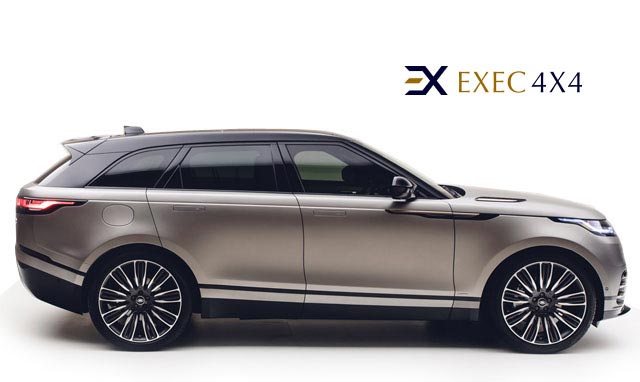 The Range Rover Velar the newest most modern designed, launched 2017.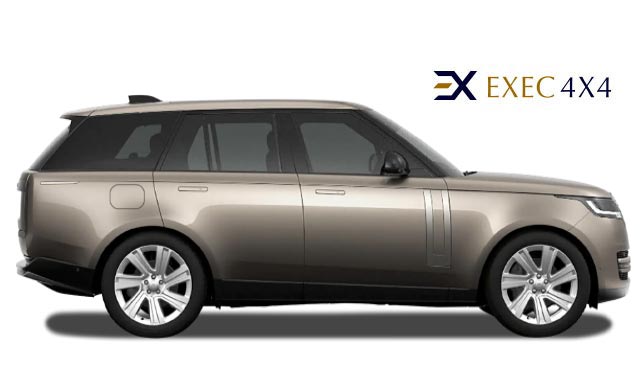 The Range Rover, the most impressive luxurious 4x4 by Land Rover.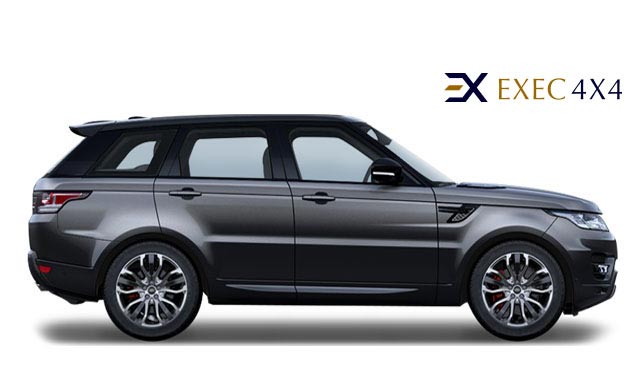 The Range Rover Sport, the most responsive and dynamic driving experience.